Healthcare Provider Program
Solution-based products for your patients.
Two ways to participate
The Belly Bandit® Healthcare Provider Program currently offers two ways to take part.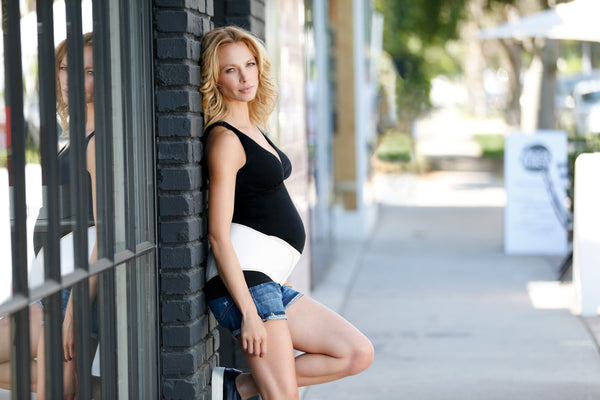 Carry our products
The program allows you to purchase product packages or single products at a wholesale discount, and sell directly to your patients.
Apply to join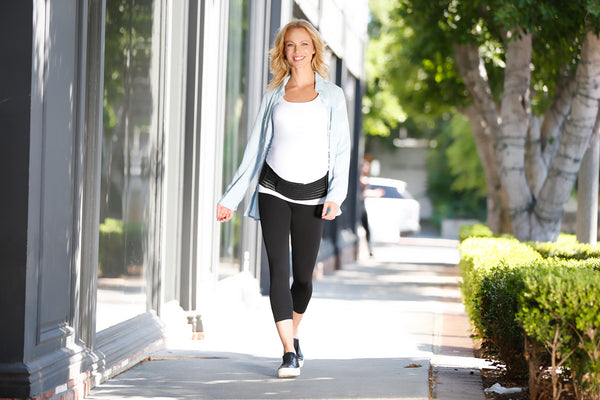 Offer online discounts
Receive free marketing collateral (posters, pamphlets) to display at your practice, offering your patients discounts on the Belly Bandit web store.
Request marketing
Trusted by Cedars-Sinai
"Cedars was lucky enough to be the first hospital to carry the Belly Bandit products,
and they have been flying off the shelves ever since.
Our customers love trying all the new items as soon as they come out,
and we get such great positive feedback."
Cedar-Sinai, Beverly Hills
Available products
Our Healthcare Provider Program offers you a wide array of products eligible for
insurance and FSA reimbursement. It's simple, you provide your patients the products
they need from the convenience of your practice.
Available Packages
A convenient way to order in bulk, at a deeper discount.